Vinyl Windows Replacement Services in GTA
In the process of building or renovating your house it is important that you to hire the services of a professional Vinyl windows GTA, which can improve the appeal of your house. When you choose our services you can be confident that that the job will be completed efficiently and as per the requirements of the clients. We will not only work with the replacements but will identify and window related problems like its opening, closing, frame cracking and other issues. Our team at SAVE HOME CENTER is experienced in GTA vinyl windows replacement and has been delivering their services to the clients up to their expectations.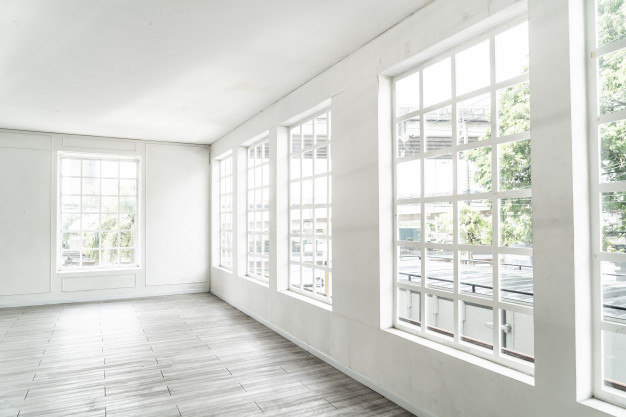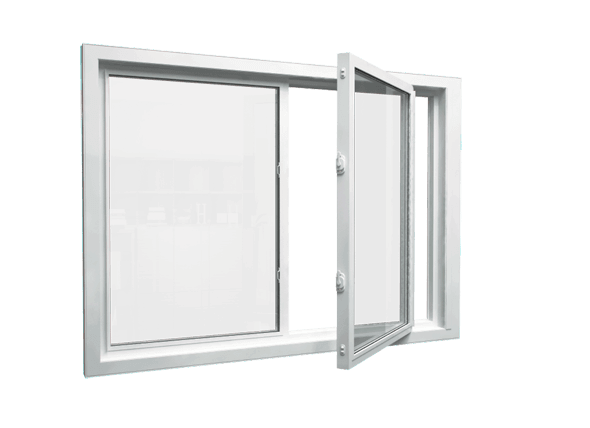 Benefits of vinyl windows
Vinyl windows GTA is basically made of plastic material. It is comparatively cost effective option than the wood windows. Because of their affordability, it is the first preference for many homeowners. Vinyl windows can last you over 20 years. Our team of GTA vinyl windows replacement has always suggested good quality vinyl windows as it will act as an energy efficient option because of the insulation in the frame of it. Homeowners on a budget can benefit from this option.
Easy maintenance
Homeowners who prefer easy ways of maintenance Vinyl windows GTA is the right choice for them. Wood windows do require high maintenance with the passage of time. With this option you can be carefree, once they are installed they don't need to be painted or to be re-stained a good wash periodically will make them look as new as before. With easy maintenance and professional services, our GTA vinyl windows replacement is your right choice.
Features of The Product that We Deliver
White "s" class super spacer technology
Inside Save Home Center Inc. quality built windows you will find a space between layers of glass. Its purpose is to separate, seal and insulating layers of glass, helping to keep your home warmer. Our innovative 100% POLYMER FOAM SPACER outperforms other spacers in the industry's toughest tests with a simulated 90-year lifespan. Breathable foam is able to absorb moisture and reduce the formation of condensation. It is also proven to be less conductive providing optimal thermal performance, meaning it allows less heat to escape from your home than typical metal spacers.
When you add the optional Simply-Clean® coating to your Save Home Center Inc. windows, the sun will actually help to keep your windows clean. As the sun's rays contact the coating, Simply-Clean® activates, helping break down accumulated dust and dirt. The rain then washes the residue left behind away, so you won't have to clean the windows as often. The Simply-Clean® difference is easy to see.
Save Home Center Inc. advanced Multi-Chamber vinyl frame is manufactured from our exclusive UPVC. Multi-chambers are designed to draw moisture away from the window to the drains, reducing condensation.
Save Home Center Inc. Windows install a sponge-like insect guard inside every hollow multi-chamber window frame. This prevents insects from entering through window frame and nesting inside.
Fusion mitered welded sash and frame
Each Save Home Center Inc. sash and frame is precision-mitered, then fusion-welded using extreme heat and pressure. This ensures a virtually inseparable bond at every joint.
Triple Weather Seals are oversize for higher performance and built into the frame and sash to prevent any air transfer, allowing for the completely sealed window.
There are thirteen standard window colors for you to choose from. We can also custom color match your Save Home Center Inc. windows, so they coordinate beautifully with any existing outdoor decor finishes.
Premium heavy duty hardware
Every Save Home Center Inc. window comes standard with Premium Quality Hardware built to last a lifetime. Our hardware is easier to operate and complements each window perfectly. Available on Awning and Casement windows Save Home Center Inc. Multi-Point Locking Hardware is sturdy and adds to the security of your home, and our fold-down handles leave maximum space on the inside for your custom window coverings.
If you are planning for the remodel of your property then professional window installation can change the whole look the way your property looks. Hiring professional GTA vinyl windows replacement will not only make the installation right the very first time, but it will be free of problems and issues like opening and closing and frame cracking. Though the replacement or installation of Vinyl windows GTA might seems simple, but it requires the skills knowledge and experience to do the task properly.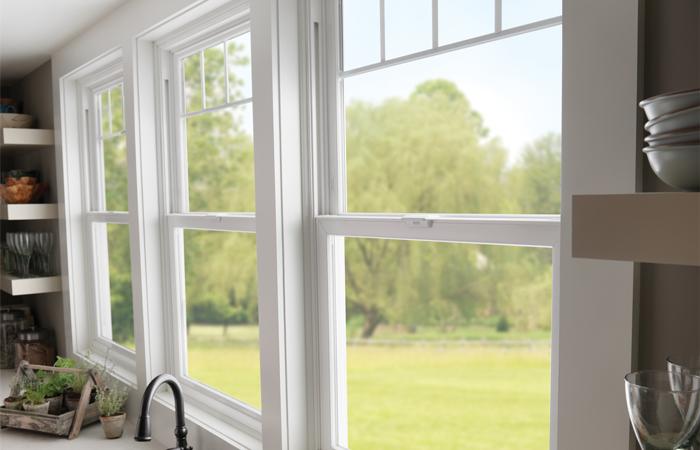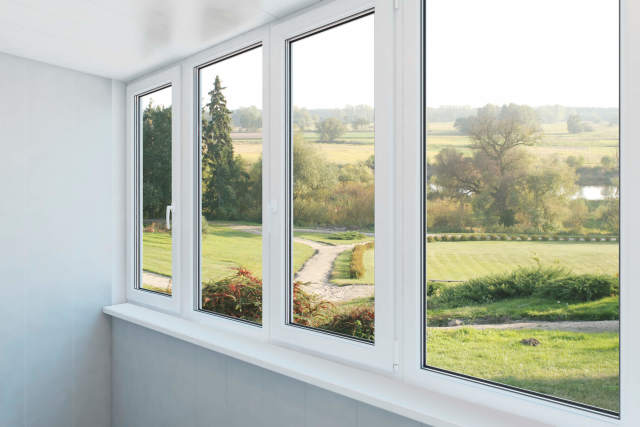 SAVE HOME CENTER is the name that you can trust if you are in search for professional Vinyl windows GTA, replacement services. Our team can provide you with different types of related services. When you hire us for your GTA vinyl windows replacement services our team will provide you with the expert advice and suggestions on the designs and types of the windows which will works best with the style of your building.
Full Window Replacement
Full window replacement comes with several benefits. These cosmetic changes will provide a fresh look to your property. It can provide you with energy efficient solutions. It will not only improve the overall appeal of your home but as well as its value. We can understand that the complete GTA vinyl windows replacement is an expensive process; while hiring our services you can be sure that the job is done right and is worth every penny.
In case if your windows are beyond repair then the best option is to replace them. If the cost of repairs is more than the cost of replacement then it's always better to go for a full window replacement.
Affordable Rates
With SAVE HOME CENTER you can find an affordable package no matter it's the replacement of Vinyl windows GTA or any other type of material. Our team has established their name in the past year in the window industry. The service track record of our team is excellent. To keep the pace with the recent trends and changes we help our team with different training sessions and to delivery consistent quality to our clients.
Our team of installation and replacement professional are licensed, insured and their background if fully checked prior hiring. SAVE HOME CENTER is your right choice if you are in need to replace your windows. Give us a call right now and we will create a window replacement plan that works according to your budget and requirements.