When you are in the process of building your home or remodeling it, one of the very main challenges is to select the right material of windows and doors for your home. With the massive amount of choices available in the market, at times it gets difficult for the homeowners to select the right option. No doubt there are different factors to take into consideration while choosing the right material. The team at SAVE HOME CENTER has been helping homeowners to select the right option of Window replacement GTA. In the past, there weren't many options available on the vinyl windows, which made people continue the use of wood windows. These days vinyl is a material of choice for several homeowners for several reasons.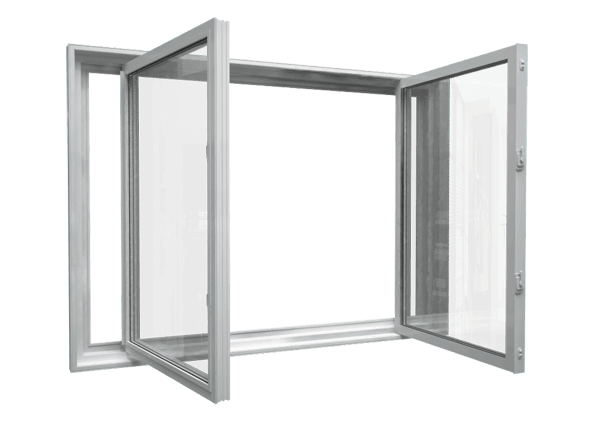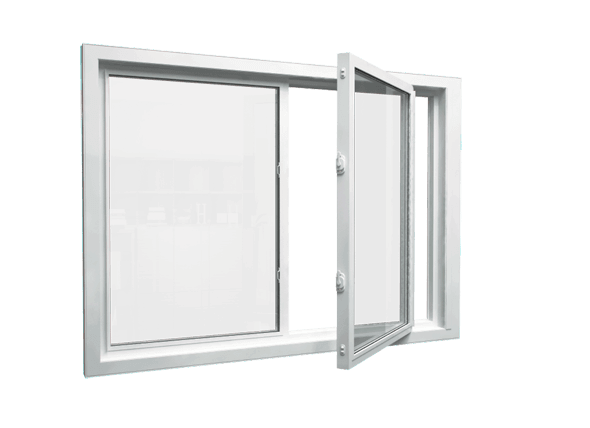 Making the Right Choice
Replacing the vinyl windows with the wooden one is an easy task for any window installer. Our Window replacement GTA can provide with their services as per your needs. Vinyl windows will be the best choice if you are in a search for low maintenance and cost-effective options. When it comes to energy efficient choices both options provide the same benefits. If you are not sure with what option you should go our team of experts can provide you with their expert advice. We are just a call away.
WE DELIVER QUALITY
Save Home Center Inc. Windows are ENERGY STAR® certified for A, B and C climate zones providing you with energy cost savings while keeping your home comfortable all year round. Our windows are CSA certified, which means they are not only certified in the CSA lab, but our manufacturing facility is subject to frequent performance audits. These audits ensure every product we manufacture is in accordance with the standard and that Save Home Center Inc. Windows continues to produce products of the highest standard. Save Home Center Inc. Window replacement GTA are also one of the first and very few manufacturers in Canada to obtain CSA certification for combination units.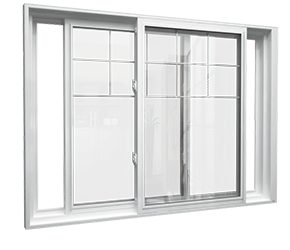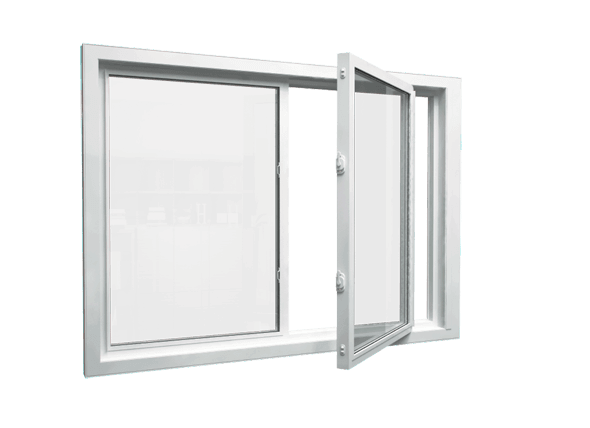 The Appearance and Durability
Because of the flexibility, it can be replaced with any type of window style. It is made with a smooth and shiny surface. Depending on the color choice of the consumer it can be ordered as per color preference. With innovation and technology, it is also manufactured in wood and grainy texture and appearance. The colors that these frames come in will not fade easily which eventually saves the cost of painting, unlike the wood window frames. While ordering the vinyl windows you will have to be cautious to choose the right and reliable professionals.
Premium Quality Hardware
Every Save Home Center Inc. window comes standard with Premium Quality Hardware built to last a lifetime. Our hardware is easier to operate and complements each window perfectly. Available on Awning and Casement windows Save Home Center Inc. Multi-Point Locking Hardware is sturdy and adds to the security of your home, and our fold-down handles leave maximum space on the inside for your custom window coverings. For further details and information, you can call us. Our professional and friendly team will be happy to help you.
If you are in need to replace your windows you will need to hire the services of professional Window replacement GTA. At SAVE HOME CENTER we have years of experience and expertise to replace and repair. When you are in need to replace your windows there are certain things that you need to know, like what type of windows do you require, what is your total budget, and whom you are going to hire to do the job for you.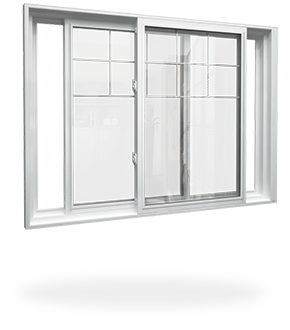 Why Save Home Center
When you choose us not only your window replacement is done efficiently and effectively but as well as our team of Window replacement GTA will guide you, what type of window you should choose to fulfill the requirements of the desired look and functionality. As per the request of our clients we do provide energy efficient solutions to get the most out of the replacement process.
These days of the biggest reason to replace the windows are to have energy efficient options. Selecting the right design and type will improve the circulation of the air; will prevent the air leakage which will save up your utility cost.
Hire The Right Professionals
Choosing the right people to complete the job perfectly is as important as selecting the right style and design. Installation is the key, though you would have selected the best design and quality it will not perform well if it is not installed properly. When you hire our team of Window replacement GTA you can be confident that your project is in right hands. Our team is trained and skilled with different types of doors and windows and we can efficiently complete the process.
Business Credibility
We are proud to have a team with good business credibility. Our company and team have all the licenses and certifications which can make us your first choice without a doubt. When you communicate with our customer support team you will realize how important our clients and customers are to us. We ensure to comply with all the laws and regulations. Save home canter will educate our clients regarding the process to avoid any misconceptions. We help you to be a smart buyer, save your time and money.
WHERE TO FIND US:
Phone: 416-880-7309
3350 Langstaff Rd, Vaughan, ON Canada, L4K 4Z6